Products tagged with '#1 9-12'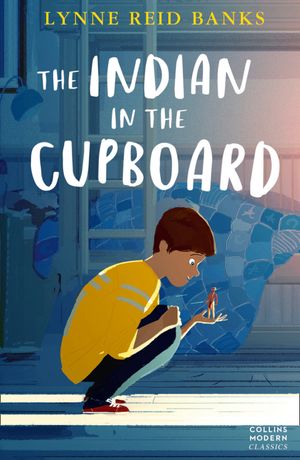 The Indian in the Cupboard is the first of five gripping books about Omri and his plastic North American Indian – Little Bull – who comes ...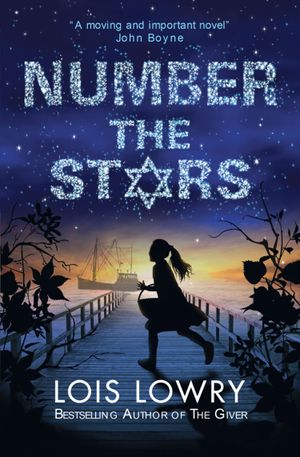 In Nazi-occupied Denmark, ten-year-old Annemarie Johansen is called upon for a selfless act of bravery to help save her best friend from a terrible fa...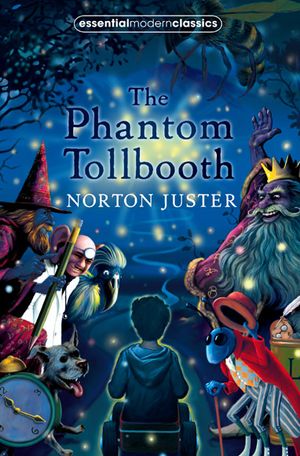 Essential Modern Classics are relaunched in gorgeous new covers bringing these timeless story to a new generation. Milo's extraordinary voyage takes ...