Products tagged with '#4 group psychological novels'
Villette is Charlotte Bronte's powerful autobiographical novel of one woman's search for true love, edited with an introduction by Helen M. Cooper in ...
When sensible, sophisticated Flora Poste is orphaned at nineteen, she decides her only choice is to descend upon relatives in deepest Sussex. At the a...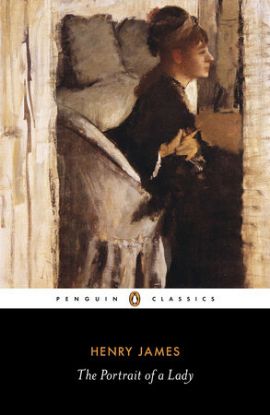 Regarded by many as Henry James's finest work, and a lucid tragedy exploring the distance between money and happiness,