Products tagged with '#5 groupon novel age 13-17'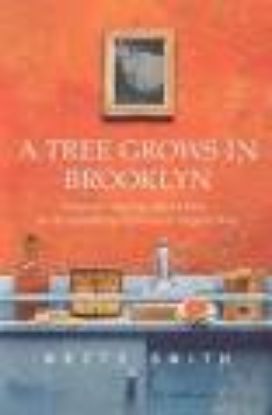 Betty Smith's debut novel is universally regarded as a modern classic. The sprawling tale of an immigrant family in early 20th-century Brooklyn, A Tree Grows in Brooklyn is one of the great distinctively American novels.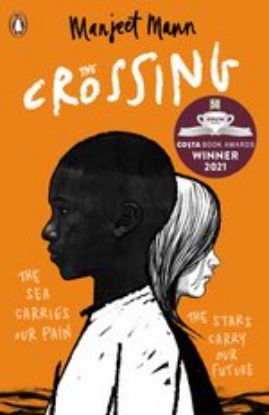 A trailblazing new novel about two teenagers from opposite worlds; The Crossing is a heartbreaking and life-affirming story of hope, grief, and the very real tragedies of the refugee crisis.