Products tagged with 'all over english'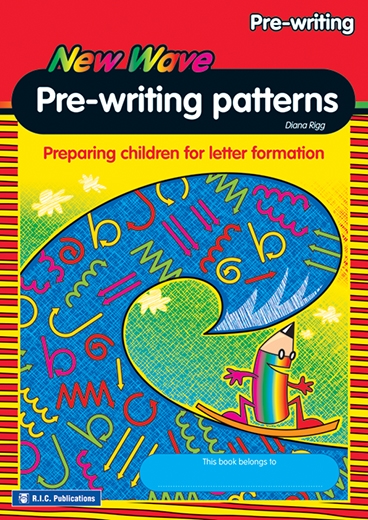 Written by Diana Rigg and a team occupational therapists, New Wave Pre-writing Patterns Workbook presents a systematic and fun approach for teach...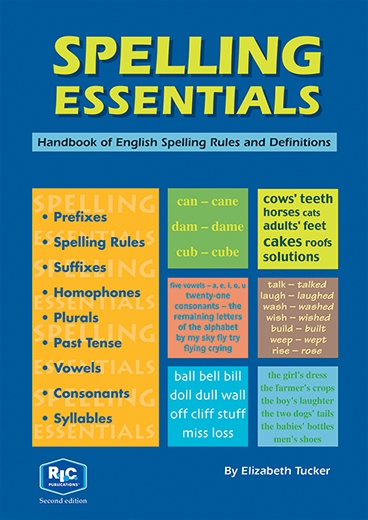 A knowledge of a few basic spelling principles can be beneficial to everyone, regardless of their spelling ability. Understanding the reason...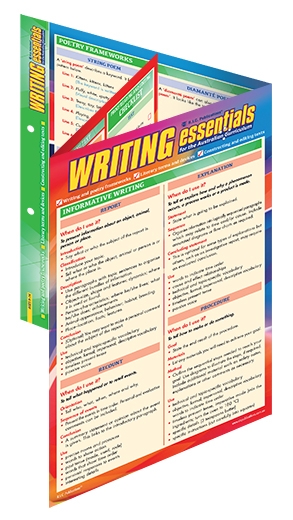 Laminated and folded to A4 for easy filing and durability. Students and teachers alike will find these easy-to-use essentials crucial to everyday...