Andrews McMeel Publishing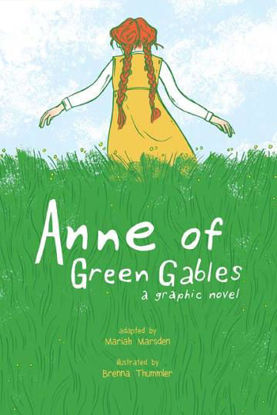 The magic of L.M. Montgomery's treasured classic is reimagined in a whimsically-illustrated graphic novel adaptation perfect for newcomers and kindred spirits alike.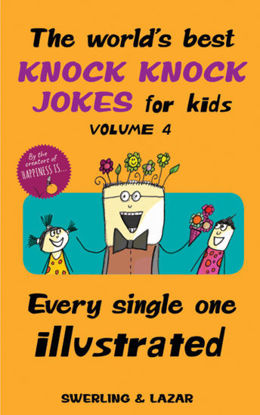 "Knock Knock." "Who's there?" "Figs." "Figs who?" "Figs the doorbell, it's broken!" Illustrations bring the silliness to a whole new level in this book of knock knock jokes kids love. Every joke is illustrated!