Atheneum/Caitlyn Dlouhy Books
From bestselling author Frances O'Roark Dowell comes a fresh and accessible guide to storytelling that breaks down the sometimes-daunting writin...
Recipient of a Coretta Scott King Illustrator Honor Award Recipient of a Bologna Ragazzi Non-Fiction Special Mention Honor Award A Kirkus Reviews Best...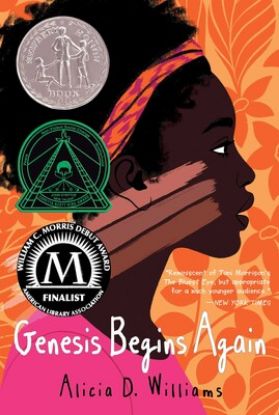 This deeply sensitive and "compelling" (BCCB) debut novel tells the story of a thirteen-year-old who must overcome internalized racism and a verbally abusive family to finally learn to love herself.