Template source code for inserting videos and images for campaign emails
It seems the most reliable approach for the videos in campaign emails is Image linked to video. See email campaign template.
Note that nopCommerce blog or tinyMCE 1) resets video height to 150px in preview; 2) removes image max-width (because max-width has not been added into extended_valid_elements. If required, modify src\Presentation\Nop.Web\Areas\Admin\Views\Shared\EditorTemplates\RichEditor.cshtml to add max-width into extended_valid_elements). See blog.
A. specified width
Video control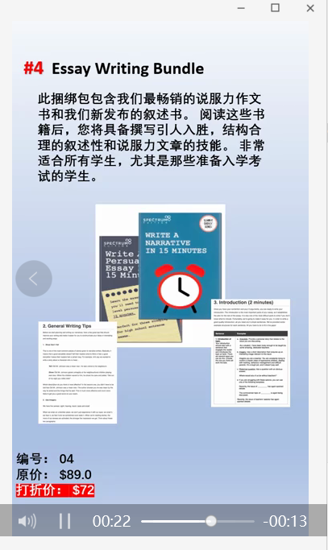 Image linked to video

Image only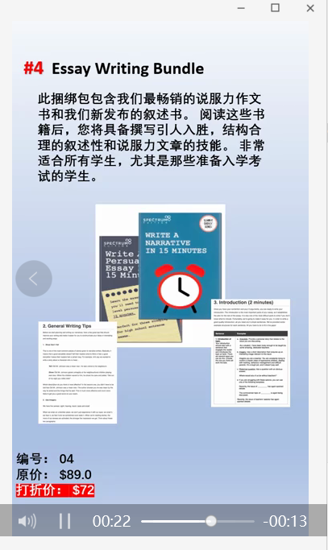 A. full width
Note that full width may not work on some email clients, eg. Outlook
Video control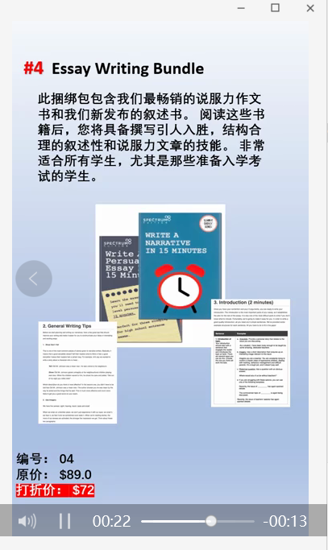 Image linked to video

Image only