Products tagged with 'chess books'
Master the ancient art of chess, the game of kings. Learn the key techniques and classic moves of the chess masters, including basic and advanced tact...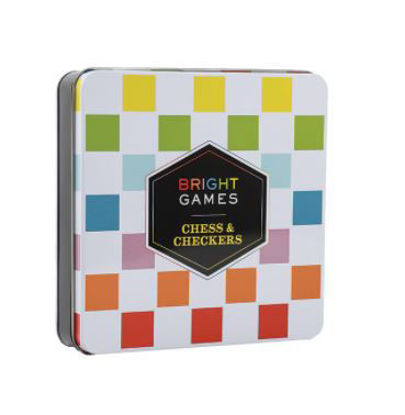 Bright Games are classic games made brighter. Offering a colourful spin on the class game, Bright Games Chess & Checkers brings vibrancy to the game and its merchandising opportunities.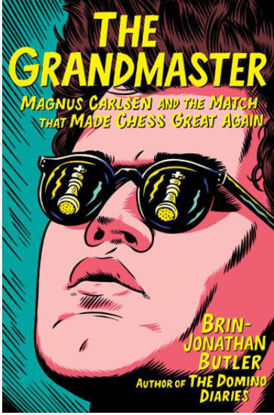 A firsthand account of the dramatic 2016 World Chess Championship between Norway's Magnus Carlsen and Russia's Sergey Karjakin, which mirrored the world's geopolitical unrest and rekindled a global fascination with the sport.