Products tagged with 'emily rodda'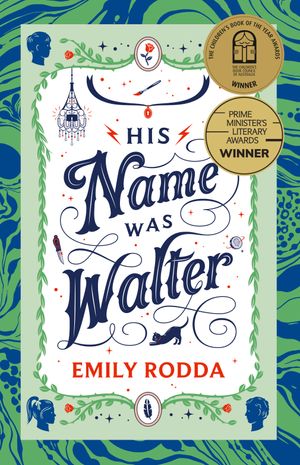 From Australia's favourite storyteller comes a story that shows us the extraordinary power of true love and solves a decades-old mystery. Once upon a...
The fantastic story of a young girl who must run for her life because she has brought bad luck to her village.Classic adventure-fantasy by an author w...