Products tagged with 'emotional intelligence'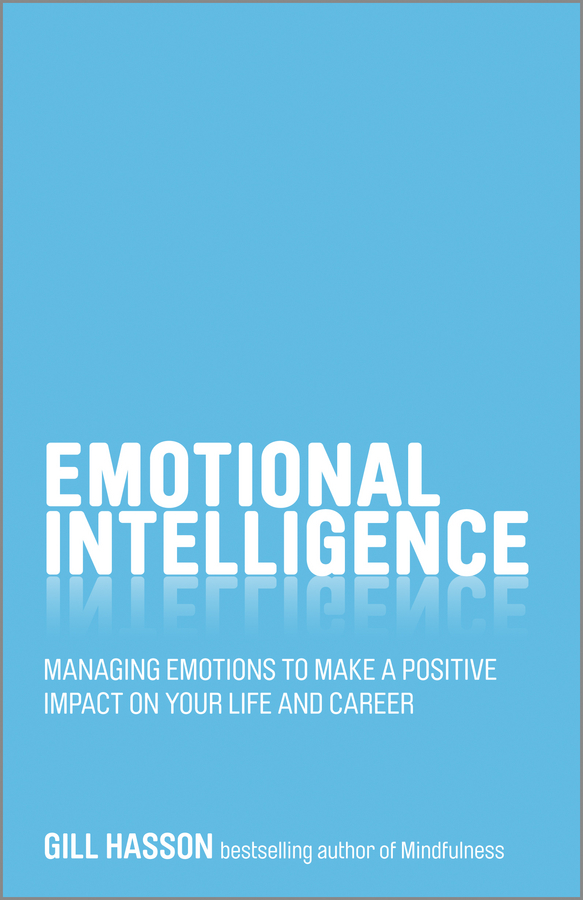 From the author of the bestselling Mindfulness: Be Mindful. Live in the Moment. Emotional Intelligence is fast becoming the skill to master that will ...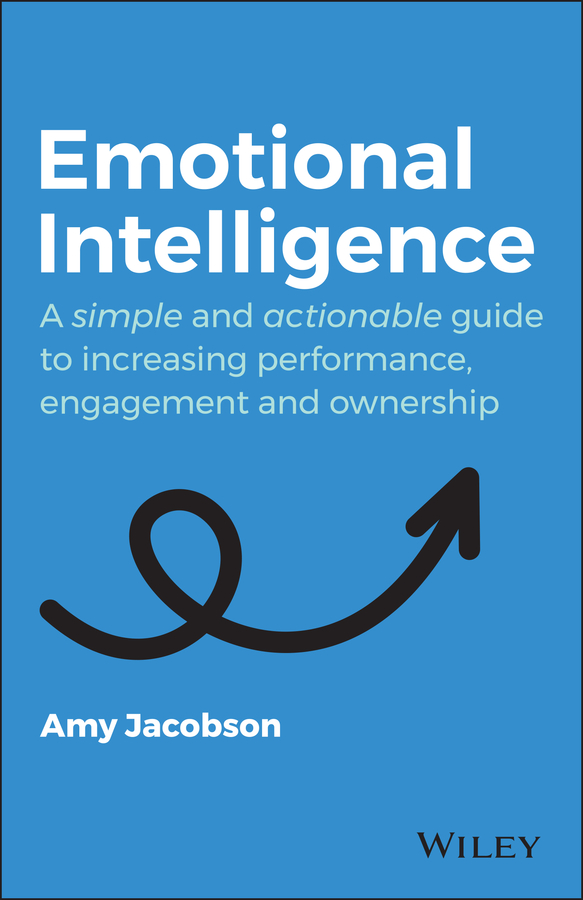 Boost Emotional Intelligence in any situation to achieve exceptional results for any organisation As organisations around the world are putting more ...