Products tagged with 'happy kids'
Free yourself from the pressures of 'perfect parenthood' and discover a simpler way for the whole family to thrive....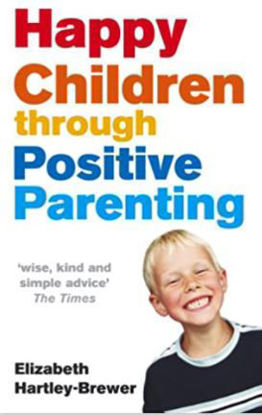 The essential guide for all parents who wish to encourage self-esteem, self-reliance and self-confidence in their childrenHappy Children through Posit...
Calm Parents, Happy Kids is the UK version of Dr Laura Markham's hugely successful and ground-breaking book, Peaceful Parent, Happy Kids. Now adapted ...