According to Nutrition Australia, children consume around 30% of their daily food intake at school – and most of this comes from the contents of their lunchbox.
In honour of Healthy Lunchbox Week, we're here to support you with some fantastic resources as you help students develop and maintain their health and wellbeing.
With the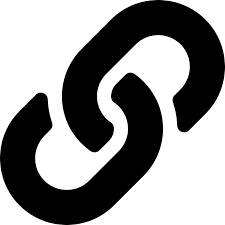 Healthy Habits for Healthy Kids series, Foundation to middle years students will learn to make healthy food choices and develop habits they will maintain throughout their lives.
Each book has a wealth of activities designed to guide students into making healthy choices for their minds and bodies such as "Vegetable Family Tree", "What Does Gluten-Free Mean?" and "What Counts as One Serving?". Alongside the activities that teach students about healthy food products and how to seek out the healthiest food option, students will learn about hygiene, good sleep practices and the benefits of exercise.