Products tagged with 'life in a garden'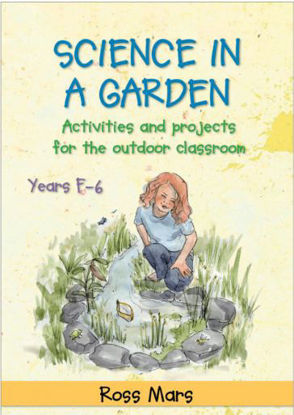 Permaculture expert and educator Ross Mars is back with another collection of hands-on projects and investigations that provide students with opportunities to observe, understand and contribute to a thriving garden ecosystem.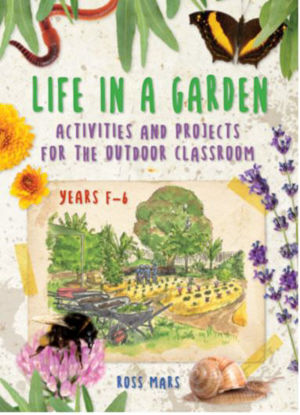 Help your primary students develop a deep appreciation for the natural world with Life in a garden: Activities and projects for the outdoor classroom. In this practical handbook, permaculture expert Dr Ross Mars guides teachers through the basics of garden design and maintenance while providing opportunities for students to explore and contribute to a thriving ecosystem.