商品標籤為:'memoir and autobiography'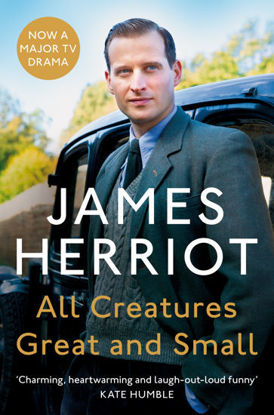 The highs and lows of being a vet in the Yorkshire Dales are perfectly captured in James Herriot's All Creatures Great and Small which contains If Only They Could Talk and It Shouldn't Happen to a Vet.
The former CEO of General Electric, one of the most influential CEO's, shares the ideas and values of leadership he learned through times of crises. Jeff Immelt has always been one of my leadership role models.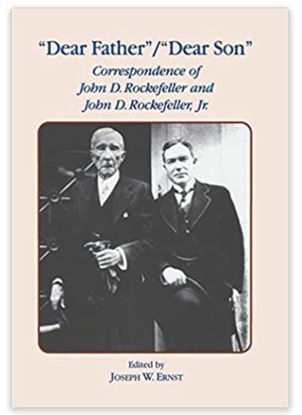 Many biographies of John D. Rockefeller and John D. Rockefeller, Jr. have been compiled- some have used bits of the original correspondence presented here and tried to show opposing interests between John D. Rockefeller and his son.