Products tagged with 'ninja kid'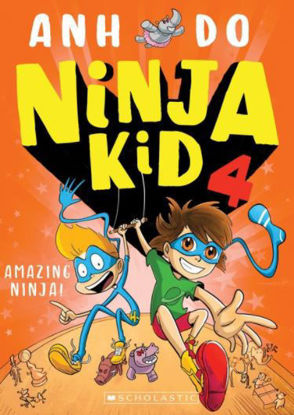 The CIRCUS is coming to town, and NELSON and his friends have a chance to be part of the show! Nelson's AMAZING NINJA SKILLS will be PERFECT! But what will NINJA Nelson do when BIG TROUBLE arrives at the BIG TOP! Something strange is going on... all the animals in town have DISAPPEARED!