Products tagged with 'popular science'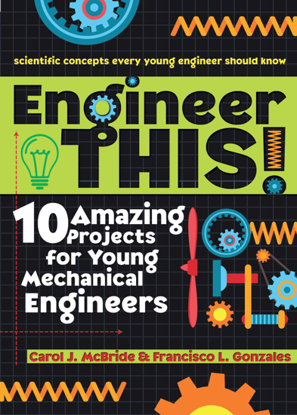 Turn rubbish into the invention and sharpen your engineering eye with these 10 hands-on engineering projects. Using recycled and easy-to-find materials, engineer your own motor car, catapult, glider and other completely functional machines.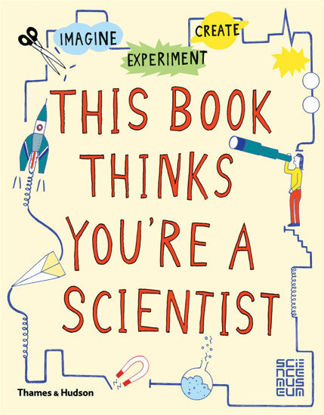 This book thinks you're a scientist explores seven key scientific areas in the Science Museum's new interactive gallery for children: force and motion, electricity and magnetism, earth and space, light, matter, sound and mathematics.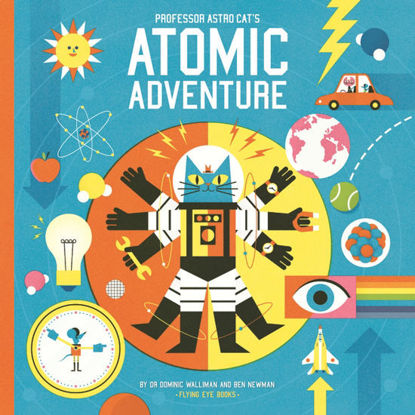 Physics is a very important part of our everyday lives! Just go for a walk through the park and you'll see for yourself.