Products tagged with 'puffin all about'
From the creator of the best-selling Where's Spot? - a puppy-shaped board book perfect for little hands to explore the world of Spot!Introduce your to...
Perfect for little hands, this gorgeous bunny-shaped board book is a wonderful introduction to the world of Peter Rabbit.Meet Peter Rabbit in this ado...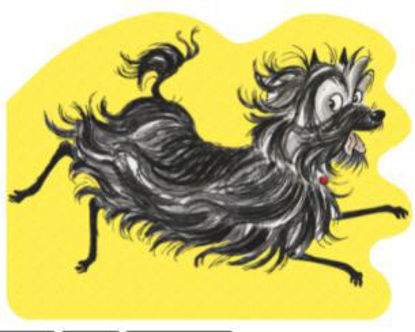 Meet mischievous Hairy Maclary and his rollicking gang in this delightful shaped board book for babies.