Simon & Schuster Children's UK
The girls make their final stand in this third and final novel in the thrilling, subversive near-future series from New York Times bestselling author ...
There are so many different animals at the zoo, and they each make lots and lots (and sometimes LOTS!) of poo.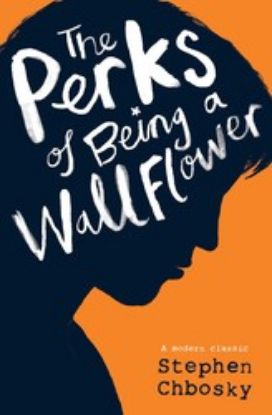 A modern cult classic, a major motion picture and a timeless bestseller, The Perks of Being a Wallflower is a deeply affecting coming-of-age story.