商品標籤為:'text types and writing for secondary'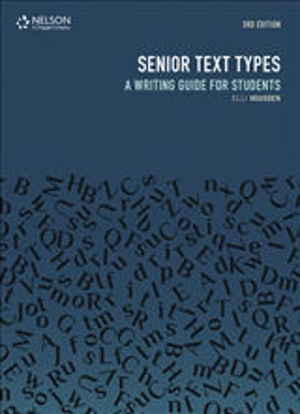 Senior Text Types: A Writing Guide for Students is a full colour third edition with new and updated text types and activities. The comprehensive guide...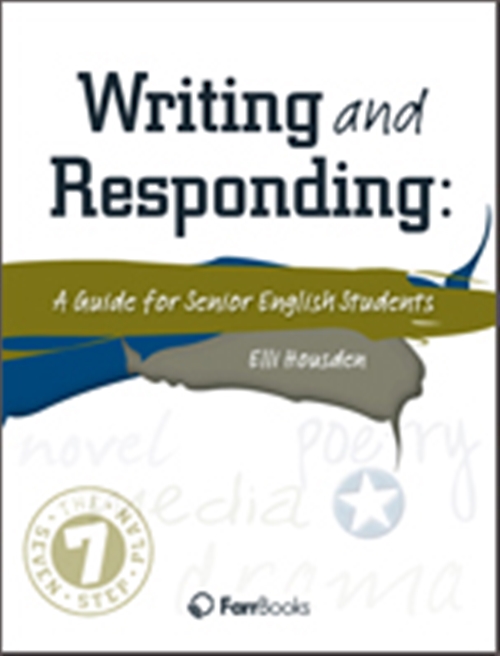 Writing and Responding: A Guide for Senior English Students is a user friendly guide which presents a wide range of texts and activities aimed at help...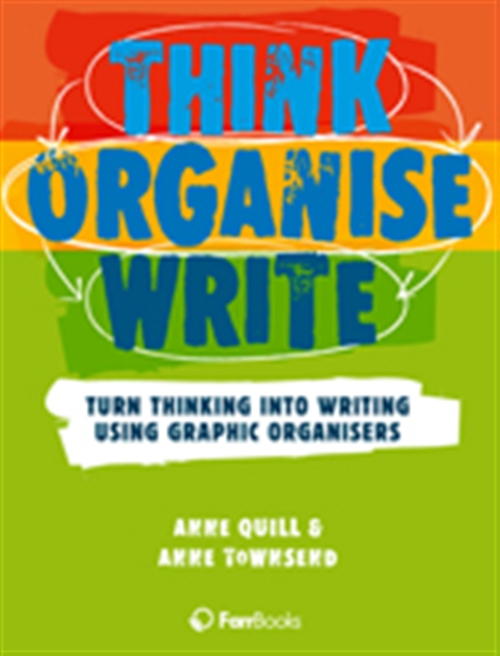 Think > Organise > Write: will help students plan writing tasks using graphical organisers - visual ways of representing, organising and communicating...