商品標籤為:'the wind in the willows'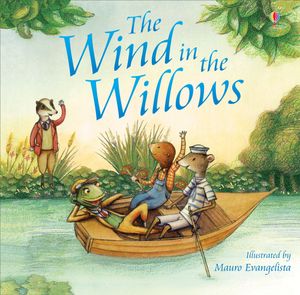 An evocative picture book based on the beloved classic tale and retold for younger children. Age: 18 months + the Wind in the Willows is a re-tellin...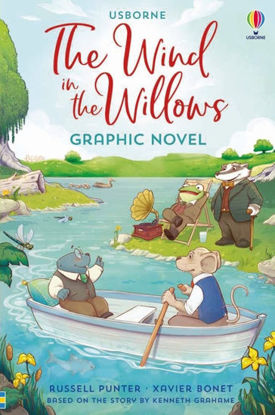 When Mole pops his head out of the ground one fine, spring morning, his friend Rat introduces him to the world of the riverbank and its most famous resident, the exuberant Mr. Toad. Mole soon finds himself caught up in Toad's mischievous exploits, culminating in a battle for Toad Hall itself.